Arkiv för:
juni 2019
Vi har parat Emma med Maroussia Welcome to the jungle!
Ev valpar väntas v 33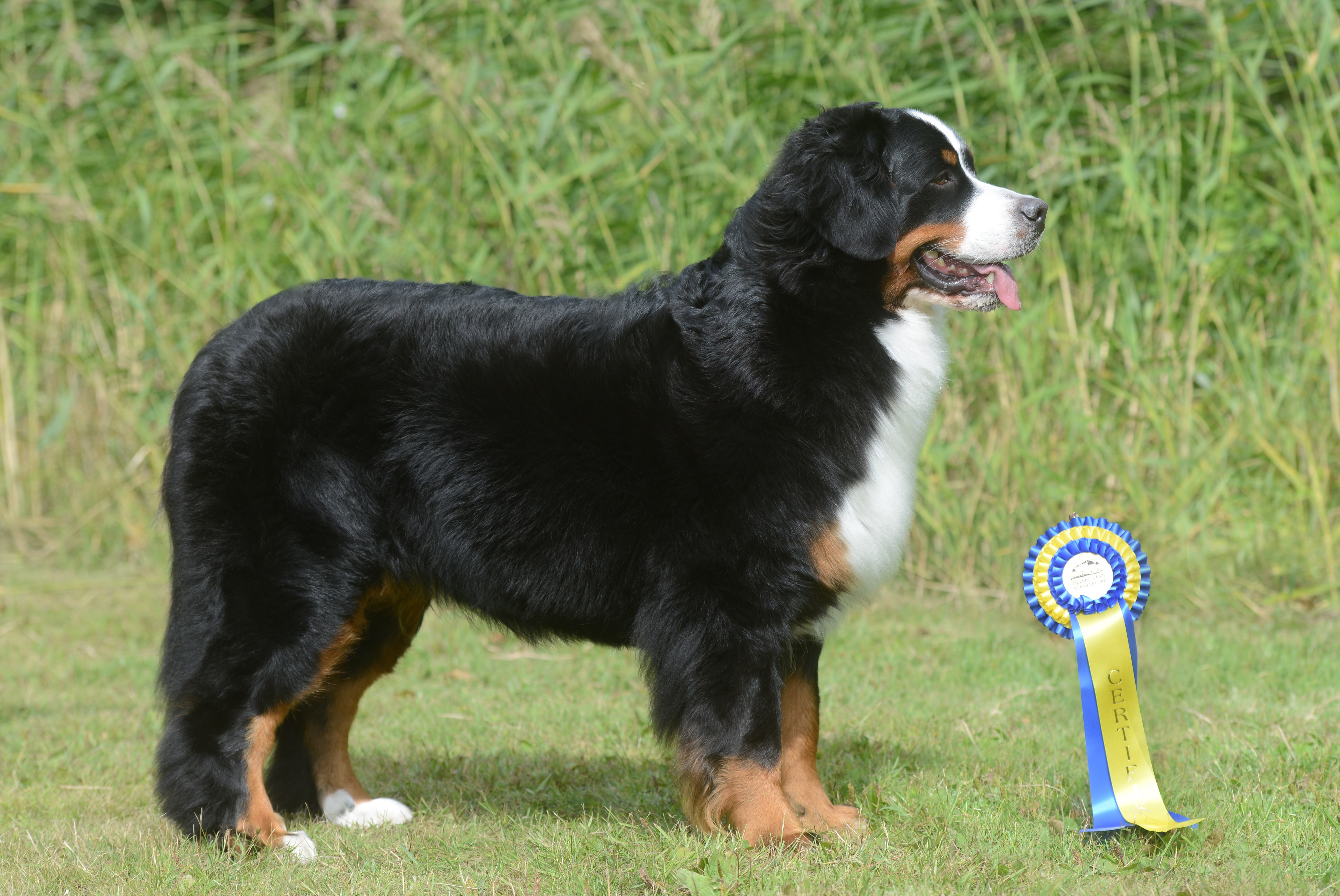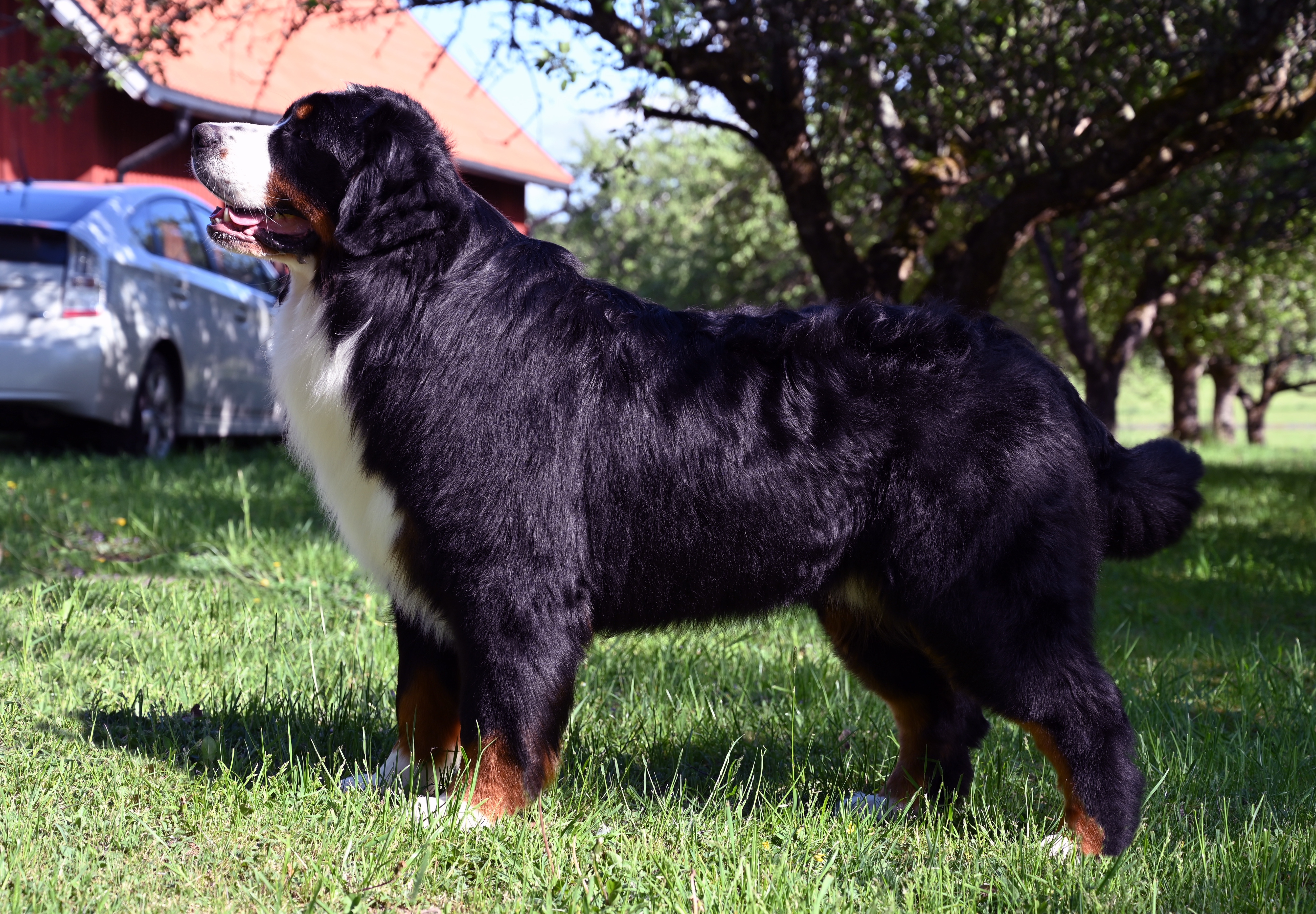 Igår var vi i Märsta. Ställde bara Baronessa. Hon blev 2:a bästa tik och fick sitt 6:e Cert. Så roligt!!!
Nu tar vi lite ledigt från ringen tills hon har fyllt 2 år så vi kan jaga sista certet…
Stort Tack Pia för bilden!